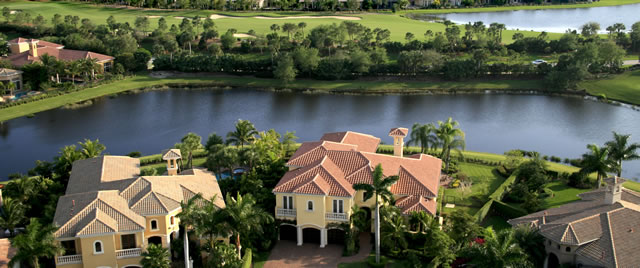 We are full-service lake and pond management company, providing the most complete array of aquatic products and services in the market. We offer long-term management solutions to the water quality problems faced by lakes and storm water ponds across the South Florida area.
We help restore the ecological balance to these ponds, while still promoting sound environmental stewardship principles. No matter your location, or natural or man-made body of water, we can help you maintain the cleanliness and aesthetic beauty of your pond and promote healthy aquatic and plant life.
We are proud to service homeowner and condominium associations, apartment communities, commercial developments & golf communities.