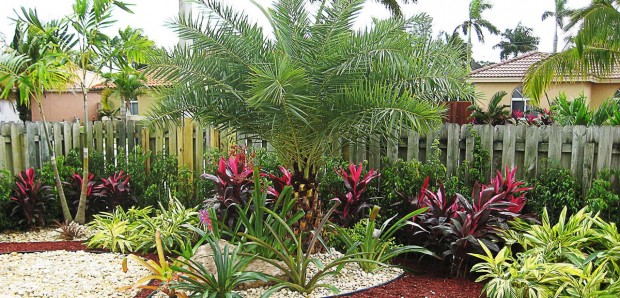 Whether you are looking for maintenance on your garden or to create a new garden, the design experts at What Bugs You is your premier choice for all of your landscaping design & maintenance needs.
With decades of experience in garden design and planting techniques, your new landscape is sure to exceed even your greatest dreams. We will work with you to plan and design your project then execute said plan on time and on budget. Our focus is creating your outdoor space efficiently with the best products on the market.
Keeping your landscape looking its best can be a large and time consuming task. We know that when you're looking for a landscaper, you're trusting the first impression people have of your home or business to us. our main goal is to ensure you are happy and build a long term professional relationship with you.
Our rates are among the most competitive in the S. Florida area. Contact us today to speak with a professional or to get a quote on your next project!