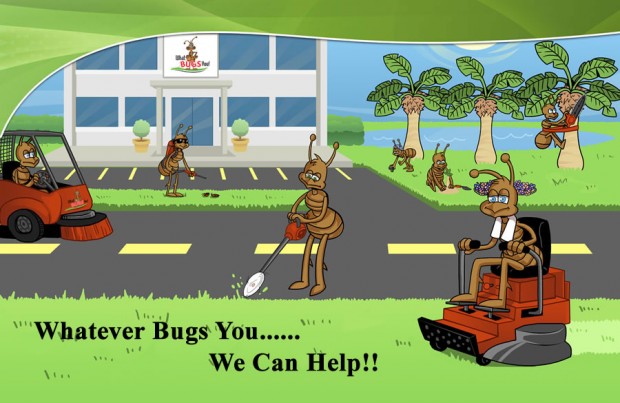 What Bugs You  is a leading Naples Maintenance & Landscaping Company servicing various residential and commercial clients all over Southwest Florida. Since 2008, we have established a reputation for providing quality results and impeccable service. We are totally committed to beautifying and maintaining your residential or commercial property. With us, you don't have to have a green thumb to take care of your greenery. Simply rely on our crew's years of experience, skill and training. We also use the latest equipment and adhere to proven industry standards.
At What Bugs You, we build and maintain a variety of residential, homeowners associations & commercial properties. Providing a colorful combo of environments that reflect your individual taste. We prefer to work one on one with each client, this secures our success in managing your expectations. We promise to capture your landscapes true beauty and essence in nature
Please contact us today for an estimate. We care about the look of your outdoor environment as much as you do.