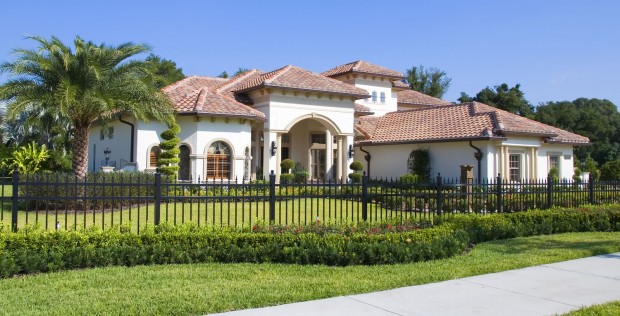 What Bugs You understands that a beautiful lawn doesn't happen by itself. It needs to be regularly mowed, watered and fertilized. If you need quality commercial or residential landscaping services, count on us!
We meet with every client to discuss their needs and offer the best solution for a reasonable price. Here are a few of our services:
• Sod
• Mulching
• Fertilizing
• Irrigation
• Tree Services
• Patios And Decks
• Lawn Maintenance
• Shrubbery Clipping
• Seasonal Clean-up
• Landscaping, Design & Installation
Whether you are a home or business owner, we promise a well manicured look! Please contact us today for an estimate. Simply share your vision and leave all the work in our hands.